Integrate any application, anywhere
More and more on-premises applications are migrating to the cloud, but what happens when your application was not built to support cloud integration? How do you manage the scale and complexity of your application ecosystem? And once you overcome the hurdle of moving your applications to the cloud, how do you properly integrate and secure every endpoint?
AMPLIFY™ Application Integration solves these challenges for you, enabling your IT team to manage cloud-to-ground (C2G), ground-to-cloud (G2C), and cloud-to-cloud (C2C) integrations in a fast, secure, and powerful way that works with your existing environment.
Integrate your ecosystem, simplify development, and automate processes across virtualized networks to bring great new ideas to life faster than ever.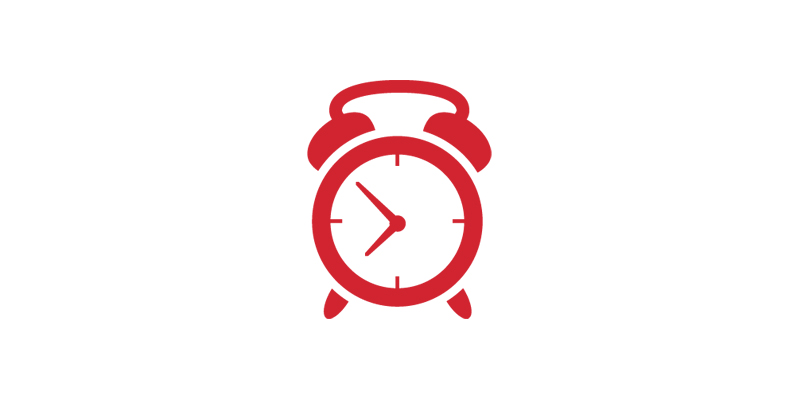 Reduce integration time by as much as 87%, speeding time-to-market and time-to-revenue.
Save an average of 66% in integration costs in the first year, freeing up valuable IT resources.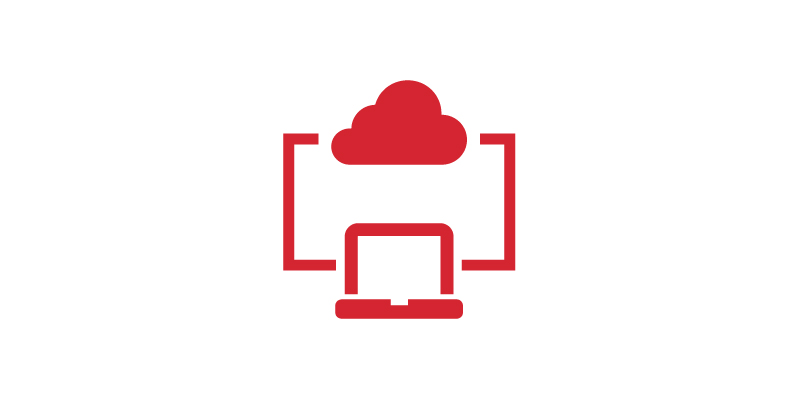 Improve speed and visibility of integrations by automating processes and eliminating latency.
What is an iPaaS?
An Integration Platform-as-a-Service (iPaaS) is a cloud-based integration solution that connects any combination of on-premises and cloud-based applications and data — even legacy systems, and traditional integration patterns such as managed file transfer, B2B, and EDI — across any number of organizations.
iPaaS removes the barriers that developers and IT teams typically face each time a new application is added by enabling them to orchestrate, build, synchronize, replicate, transform, and organize data no matter where it resides.
Learn More
Unleash your API potential
AMPLIFY™ API Builder brings powerful integration capabilities to your on-premises applications, giving you the ability to build elastic, scalable APIs and incorporate them into your application ecosystem without the need to rip and replace your existing API architecture.
Create and deploy perfect APIs in minutes
Build visually with a fluid no-code/low-code interface
Seamlessly connect and deliver data between any application, whether native or on the web
Learn More
Chabé Limousines
A leader in chauffeur-driven transport since 1921, Chabé Limousines has positioned itself as a multi-specialist service provider. By partnering with Axway for iPaaS implementation, the company is looking to improve the quality of its services, facilitate the monitoring of its clients' clients, and maximize the order entry. Chabé is also leveraging AMPLIFY API Management to develop new services that modernize its IS.
Try AMPLIFY Application Integration for free
AMPLIFY Application Integration is part of the AMPLIFY platform. Start your free trial today to experience every powerful feature firsthand.